Live Webcast Auction
April 28th and 29th
Starting at 10am both days
All bidding will take place online, NO ON-SITE BIDDING
All items located in Fort Worth, TX
---
Please come preview the items before the auction!
Preview will be April 25th, 26th and 27th
from 10am – 4pm each day
or by Appointment
---
Address for preview is:
7606 Sand St
Fort Worth, TX 76118
---
Both days are in Fort Worth, TX
Liquidating multiple estates from across the country!
---
We have started taking pictures! More pieces coming in every day!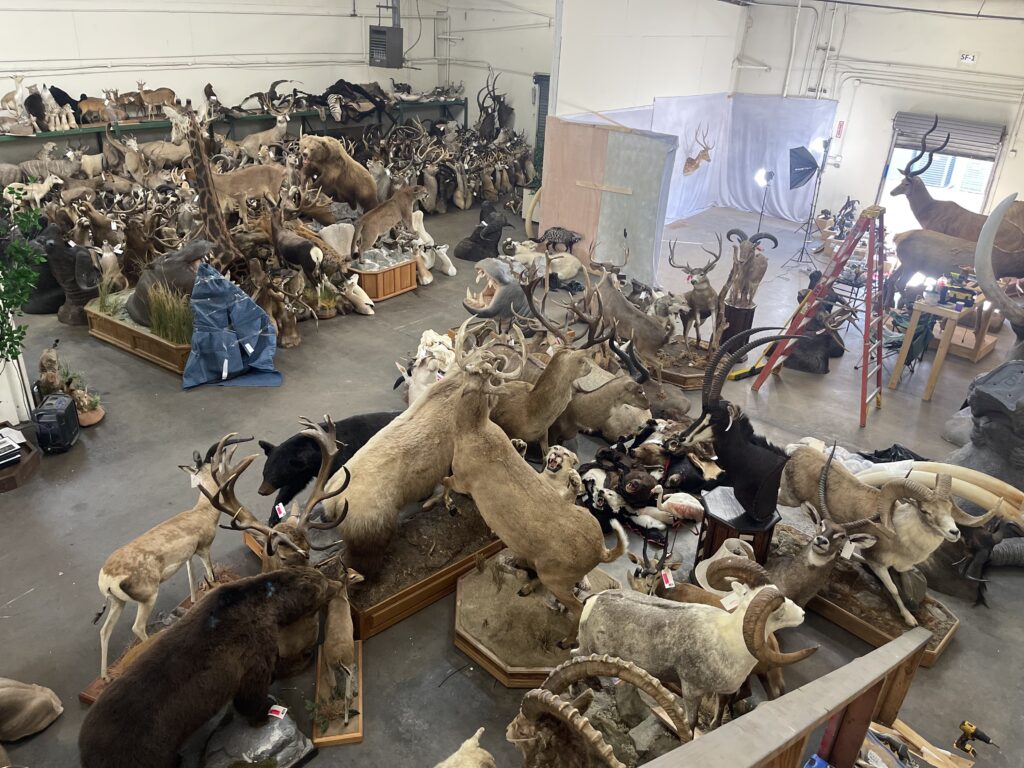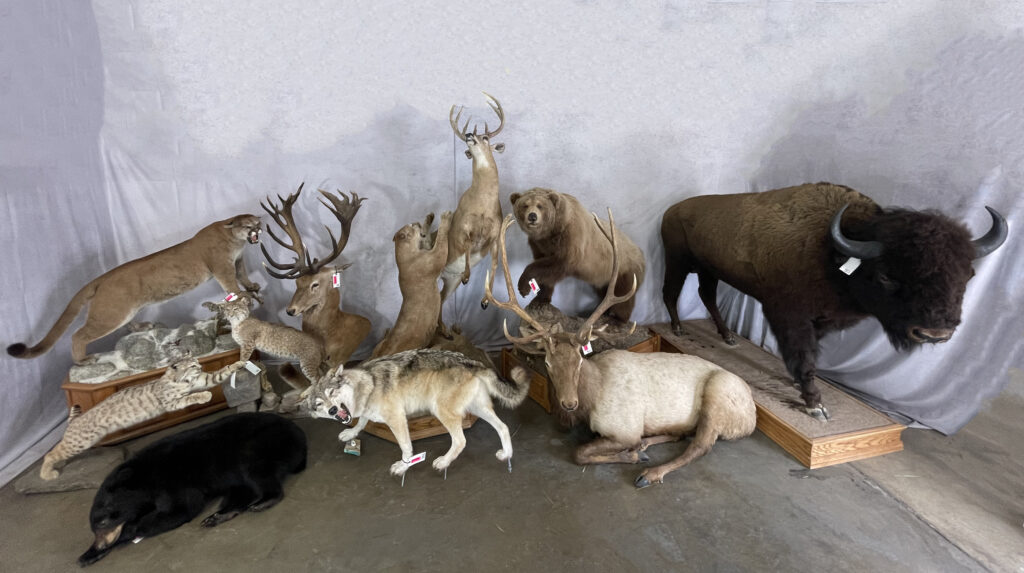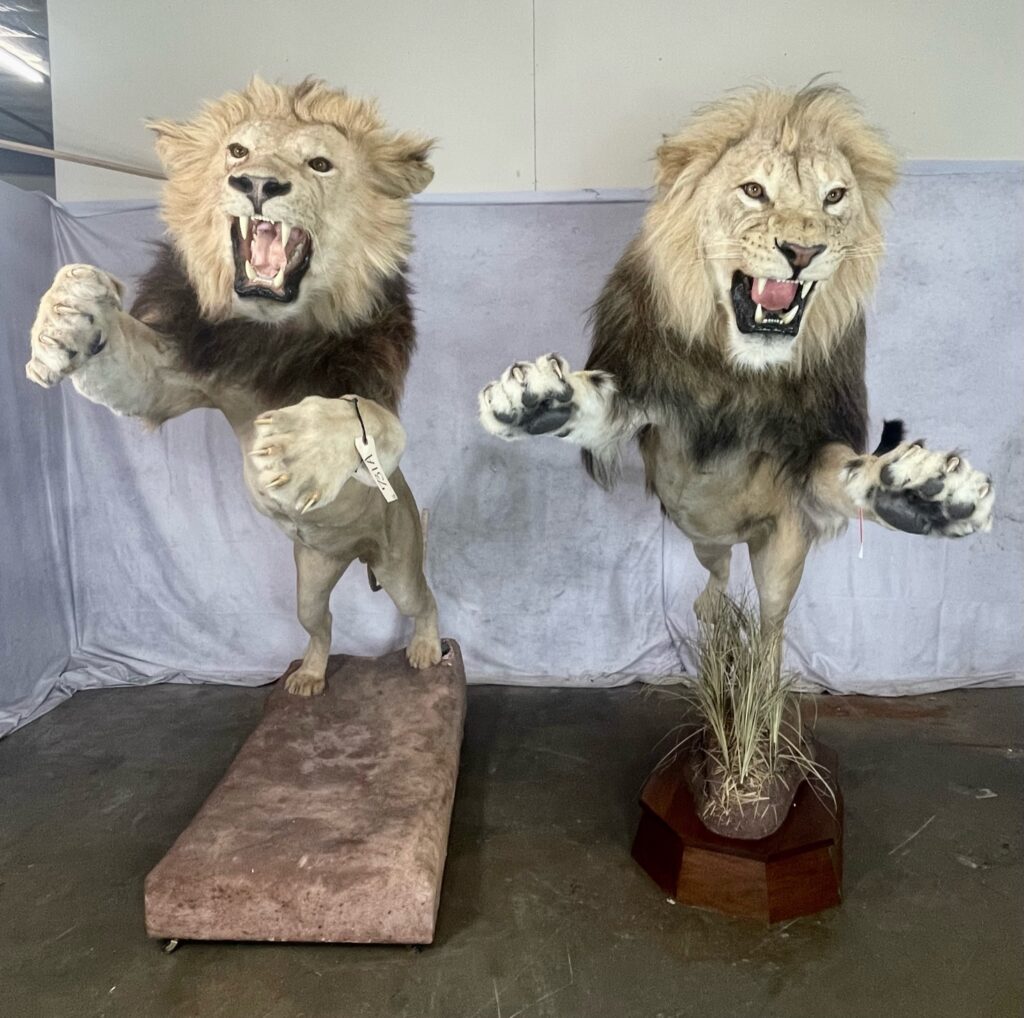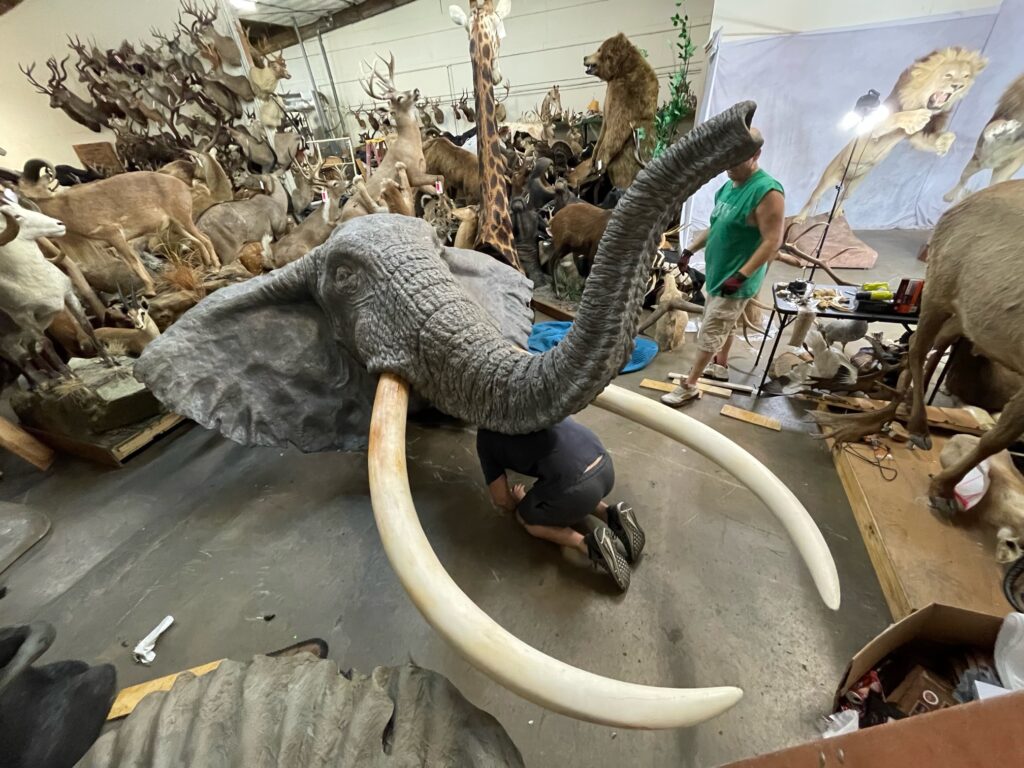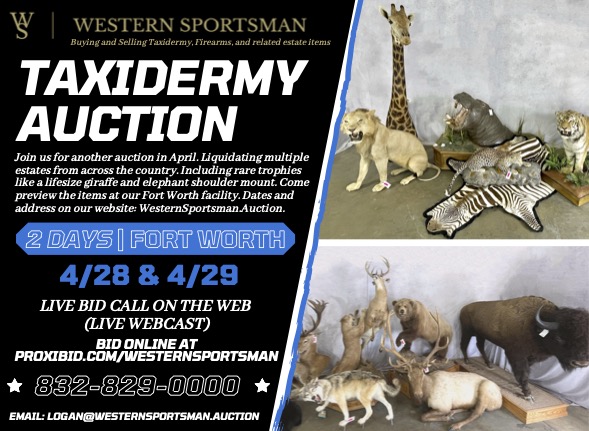 ---
World Class Hunters' Collections
Collections from Texas, Georgia, Florida, Indiana, South Carolina, New Hampshire, Nevada and more!
Game from 6 Continents
Multiple Lifesize Moose | Multiple Cape Buffalo | Multiple Leopards | Multiple African Lions
Mountain Lions | Life Size Bear | Wolves | Life Size Giraffe
Multiple Plains Game Mounts and Skulls
Hippos | Multiple Bear Rugs | Life Size Hyena | Life Size Musk Ox
2 Elephant Shoulder Mounts
Life Size African Plains Game | and SO MUCH MORE!
More than 10 items to be sold to Nevada Residents ONLY!
Also have 1 item to be sold to South Carolina Residents ONLY!
AND several pieces to be sold to New Hampshire Residents ONLY!
---
---
Email – logan@westernsportsman.auction
Call/text – 832.829.0000